Darth Vader ANH ESB Aluminum Belt Buckle
Made to measure
for a perfect fit
Free shipping
to America
Combined shipping
for lower costs
Premium
wool & leather
"Darth Vader ANH / ESB Aluminum Belt Buckle"



NEW 2021 MODEL*


- Water cut and CNC-machined
- Every part made from aluminum
Each layer is 1.5 mm thick, as the original buckle.
Layers:
1- 1.5 mm Disk with a 3 mm CNC-machined screw.
2- D-shaped part, water cut from 1.5mm aluminum.
3- Back plate, cut also from 1.5 mm aluminum. It has 5 threaded holes, one for the disk attachment and 4 more to attach to the belt.

All 3 layers are fixed as one with the 3 mm screw!
It comes with screws and washers to connect it to your belt, but you can also use velcro or glue.
You can also find ESB, ROTJ and ROTS versions.
BELT NOT INCLUDED IN THIS LISTING
By default, we send the newest model, in case of requiring the old one, please contact us before buying.
* Pictures from the previous version, new pictures coming soon.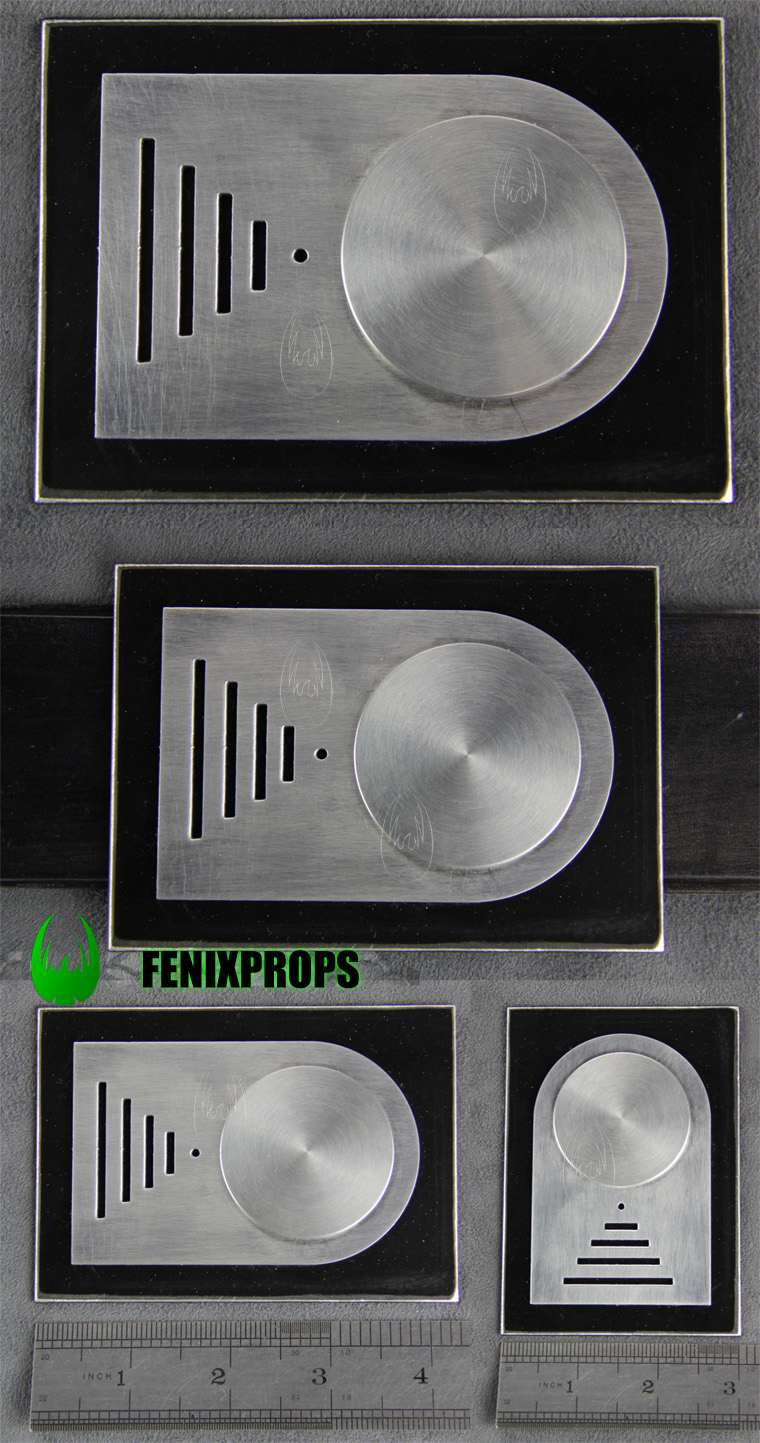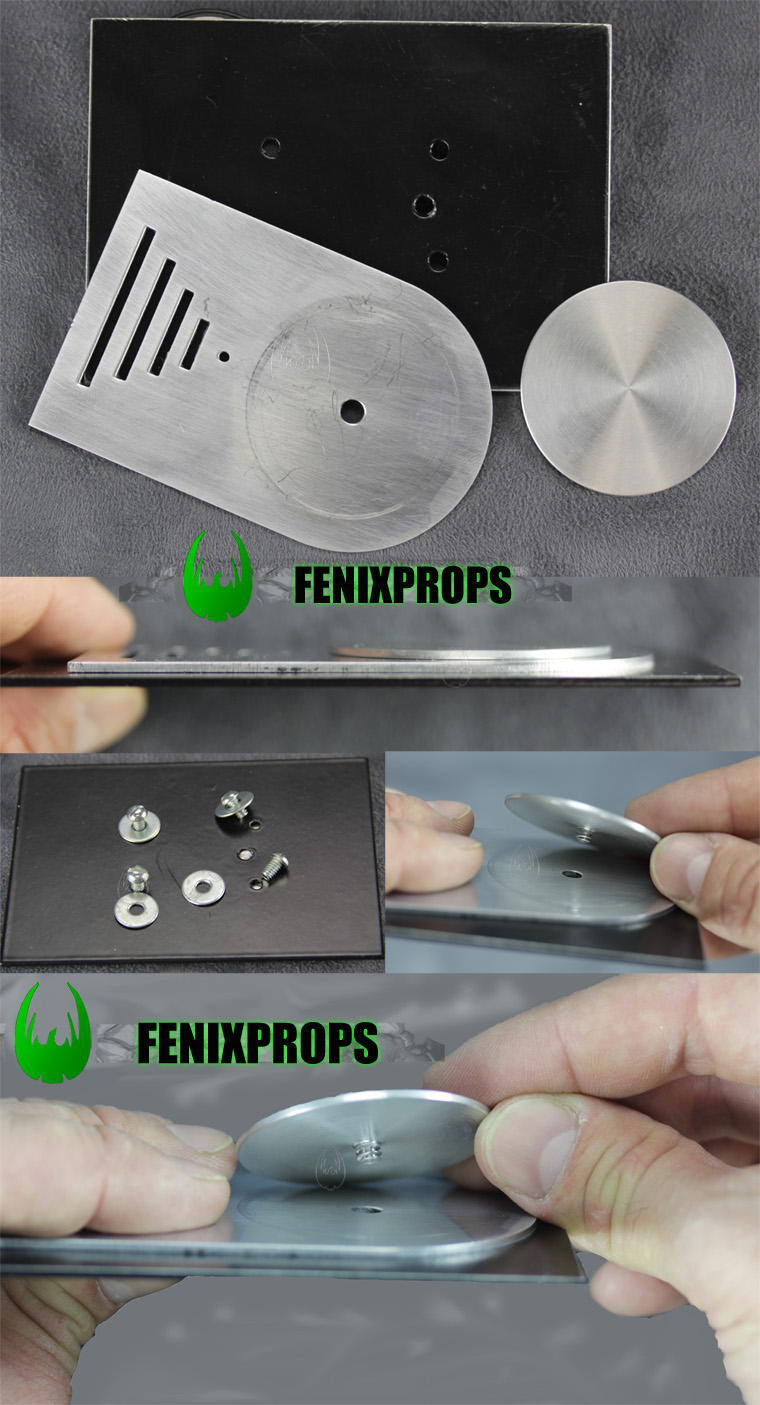 If you have any questions, feel free to contact us!
We use premium materials such as wool and real leather (Napa 0.69)
to deliver garments with the finest quality and durability