FREE SHIPPING
Darth Vader ESB Leather Gloves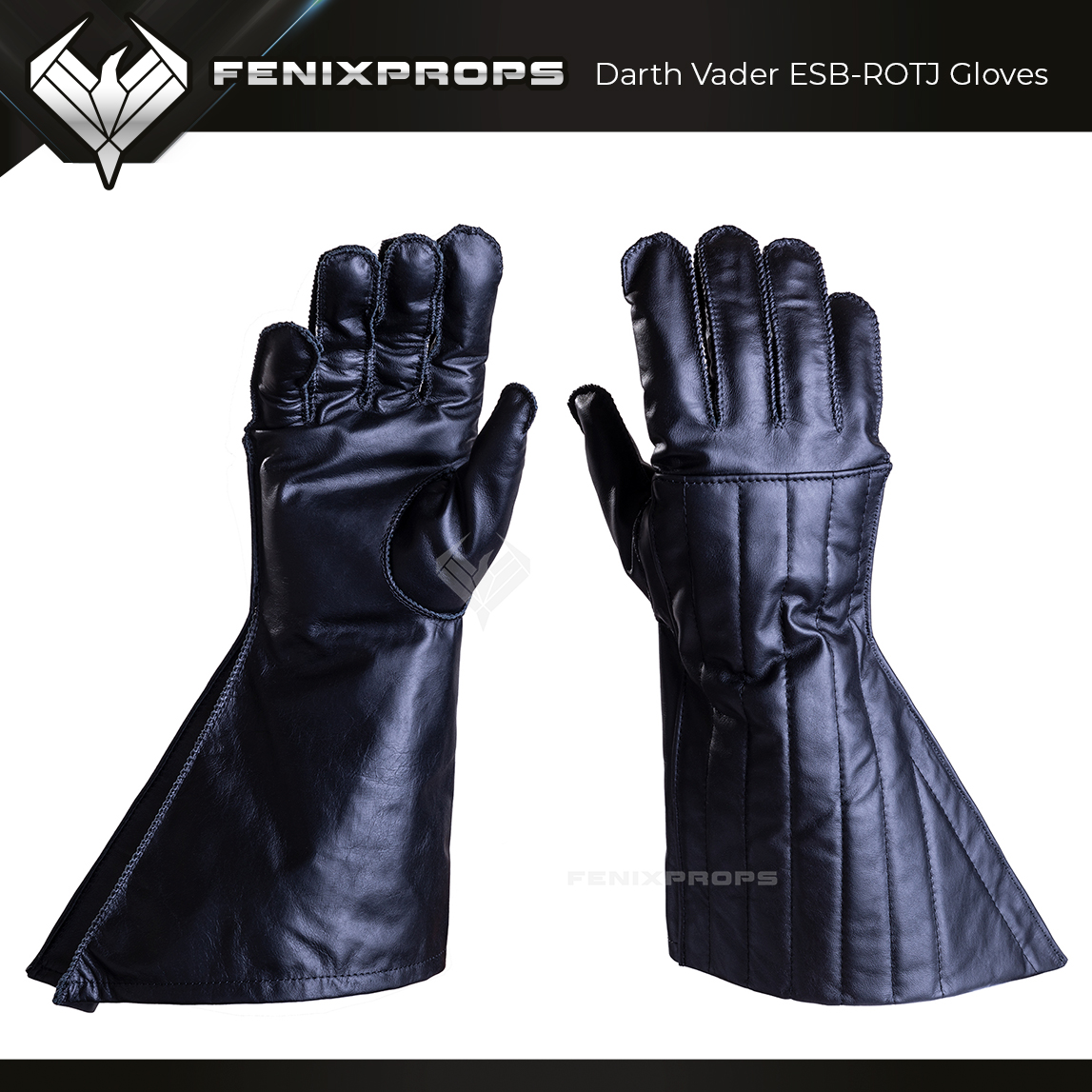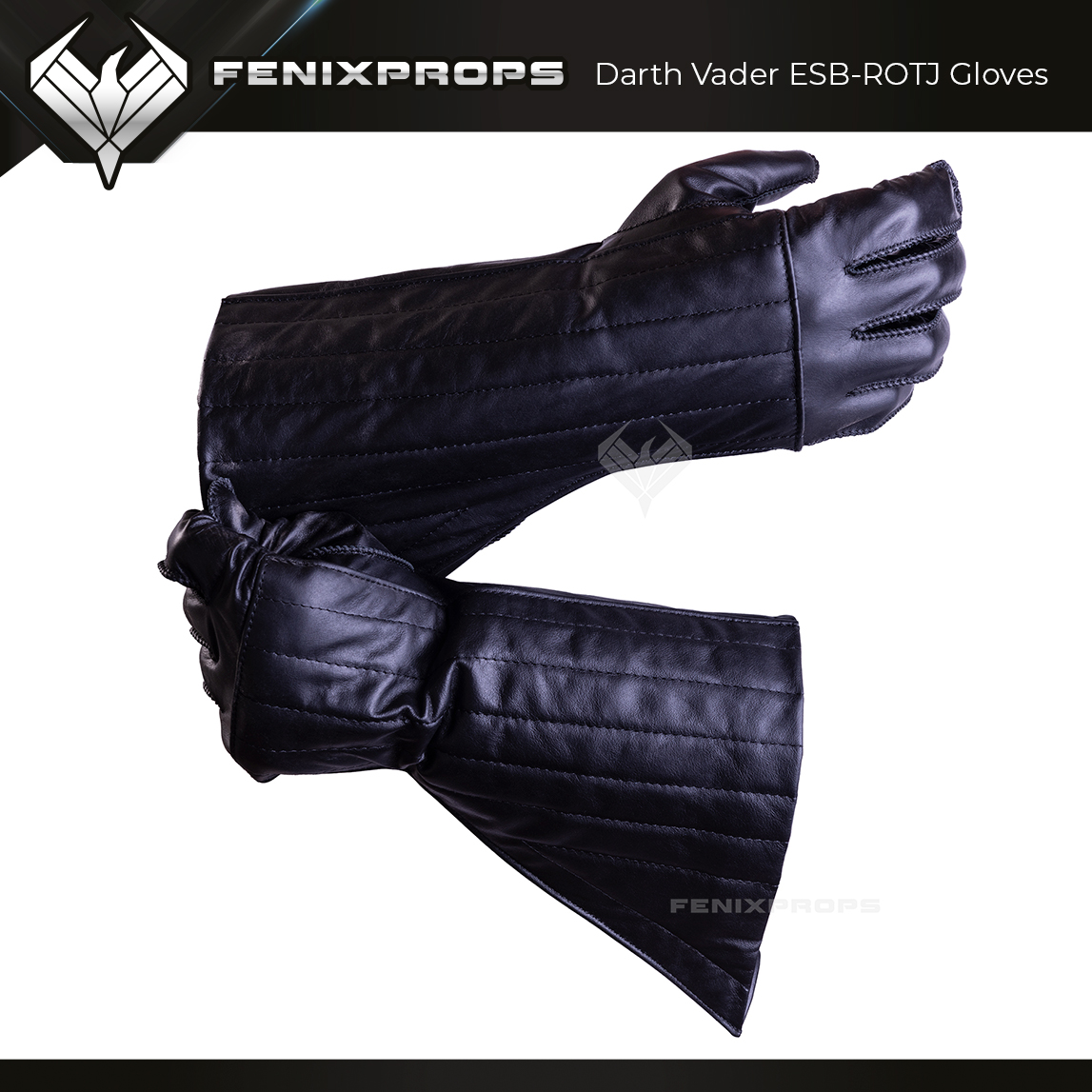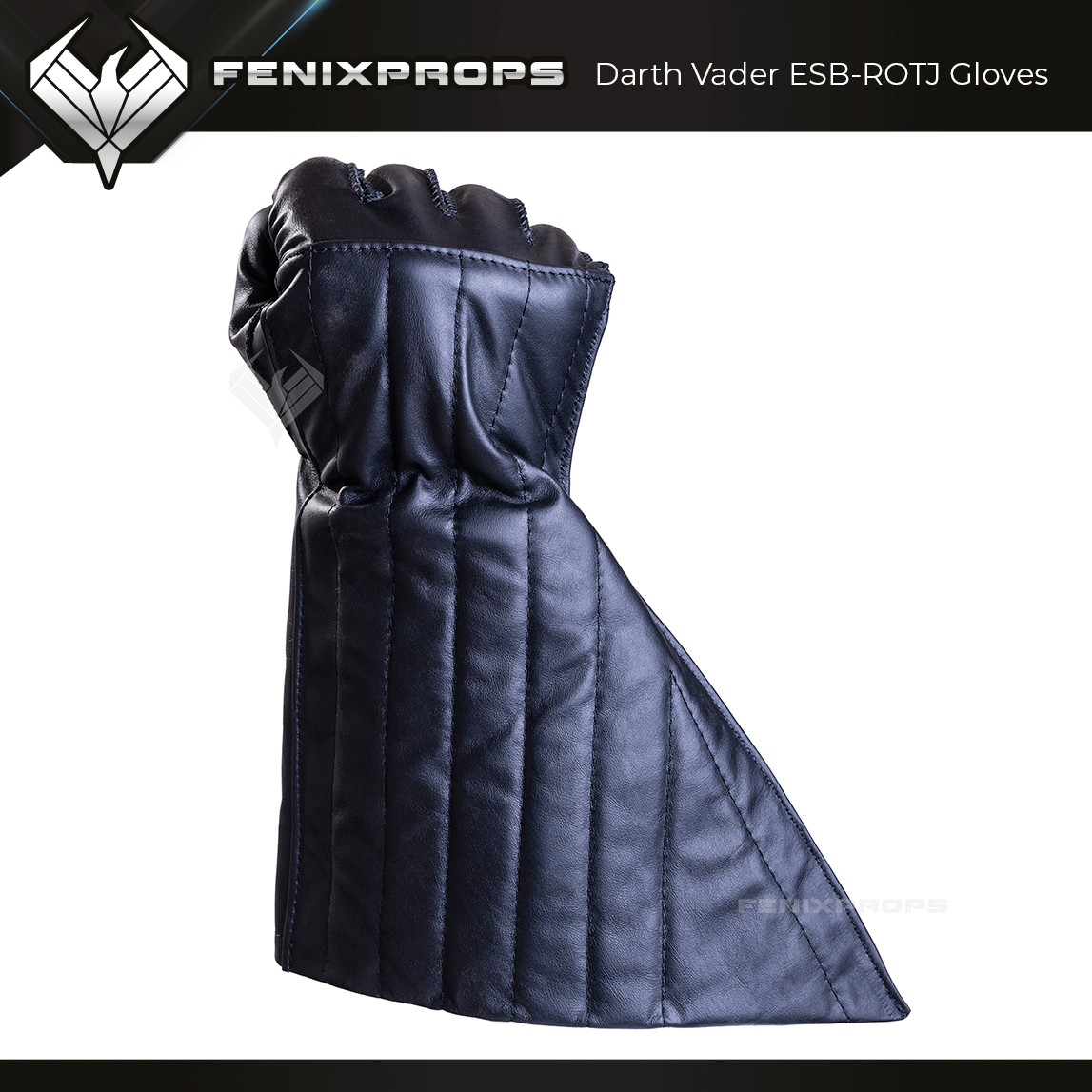 Made to measure
for a perfect fit
Free shipping
to America
Combined shipping
for lower costs
Premium
wool & leather
"Darth Vader ESB leather gloves"
- NEW DESIGN -



Based on the original movies, books, pictures and expos, this new model was developed reflecting all the details of the original!
New Pattern improvements:
-Correct length
- Accurate Finger shape pattern; external stitches
- Correct ribbed look
- The forearm cover begins before knuckle
- Sewing is made with NYLON, a very strong thread

SIZE
You can choose between S, M, L, XL or Tailor made!
Regular sizes take 10 days approx. to be made and tailoring takes between 15 to 20 days approx.
We combine shipping. Buy more, save more!

Size Chart in INCHES
ESB Gloves

Size

Contour

Total Length

S

8

11.5

M

9

13

L

10

14.25

XL

11

15. 5

Tailored

*

*
( * ) In case of Tailor made you will have to provide us with your measures in order to make it to your exact size.
Thanks in advance for your patient while waiting for your "custom" made gloves!!
CONTOUR
HAND CONTOUR WITHOUT THUMB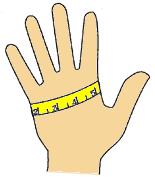 TOTAL LENTH
LENTH OF GLOVE FROM TOP OF MIDDLE FINGER TO WANTED LENTH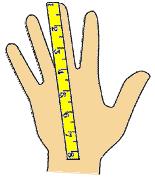 Argentina is well known for the quality on leather goods. We use only "the best" leather in the market to produce these gloves!
To produce these gloves we use First-Quality NAPA leather
The Tanning, dye and selection processes are all handmade, no industrial process is used, and every single piece is inspected so you receive "the best".
Our leather goes through a Full aniline dye, so all the thickness is the same color of the surface. Even if it suffers a scrape or has heavy use, the leather will remain black!
Dye processes don't cover imperfections; that's why you need a first quality leather dying process!
In contrast, second quality leathers are painted to cover all the imperfections but they don't have the color in all the thickness, only in the surface and when it gets scraped or used for a long time, they show the original color and imperfections of the leather underneath.
If you have any questions, feel free to contact us.
NOTE: Please remember that international shippings take time to arrive! Thanks in advance for your patient while waiting for your costume pieces.
Not associated with LUCASFILM LTD. ™ or any LFL Ltd. ™ Film or Franchise. "Star Wars" is a registered trademark of LucasFilm Ltd. The Star Wars logo, characters, prop designs and names © LucasFilm Ltd. This document and related sites/products is not sponsored or endorsed by LucasFilm Ltd. or any of its affiliates. All © and ™ are property of their respected owners and are used here for comparative or descriptive purposes only.
We use premium materials to deliver props with the finest quality and durability.