Imperial Aluminum Buckle for 2" / 5.08 cm Belts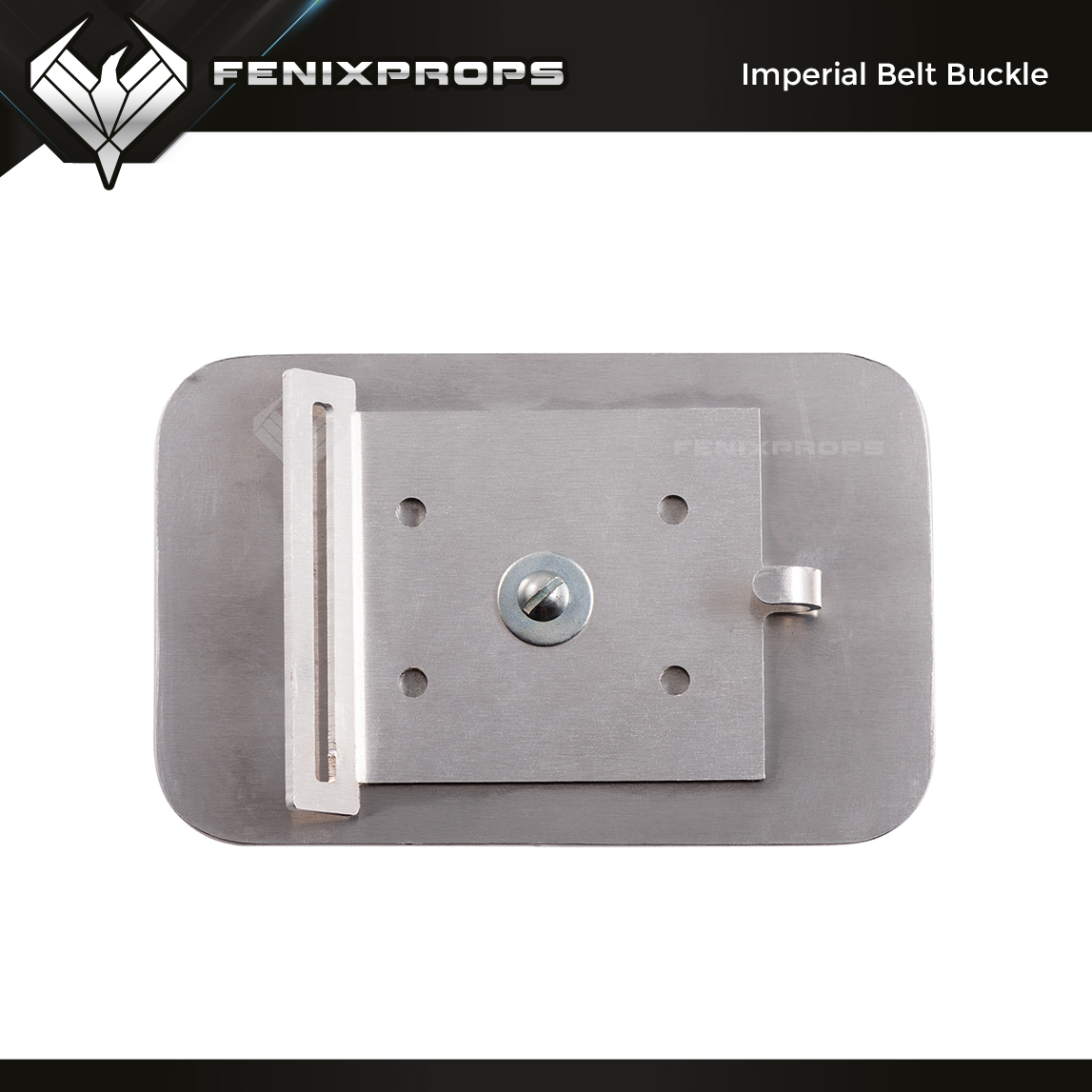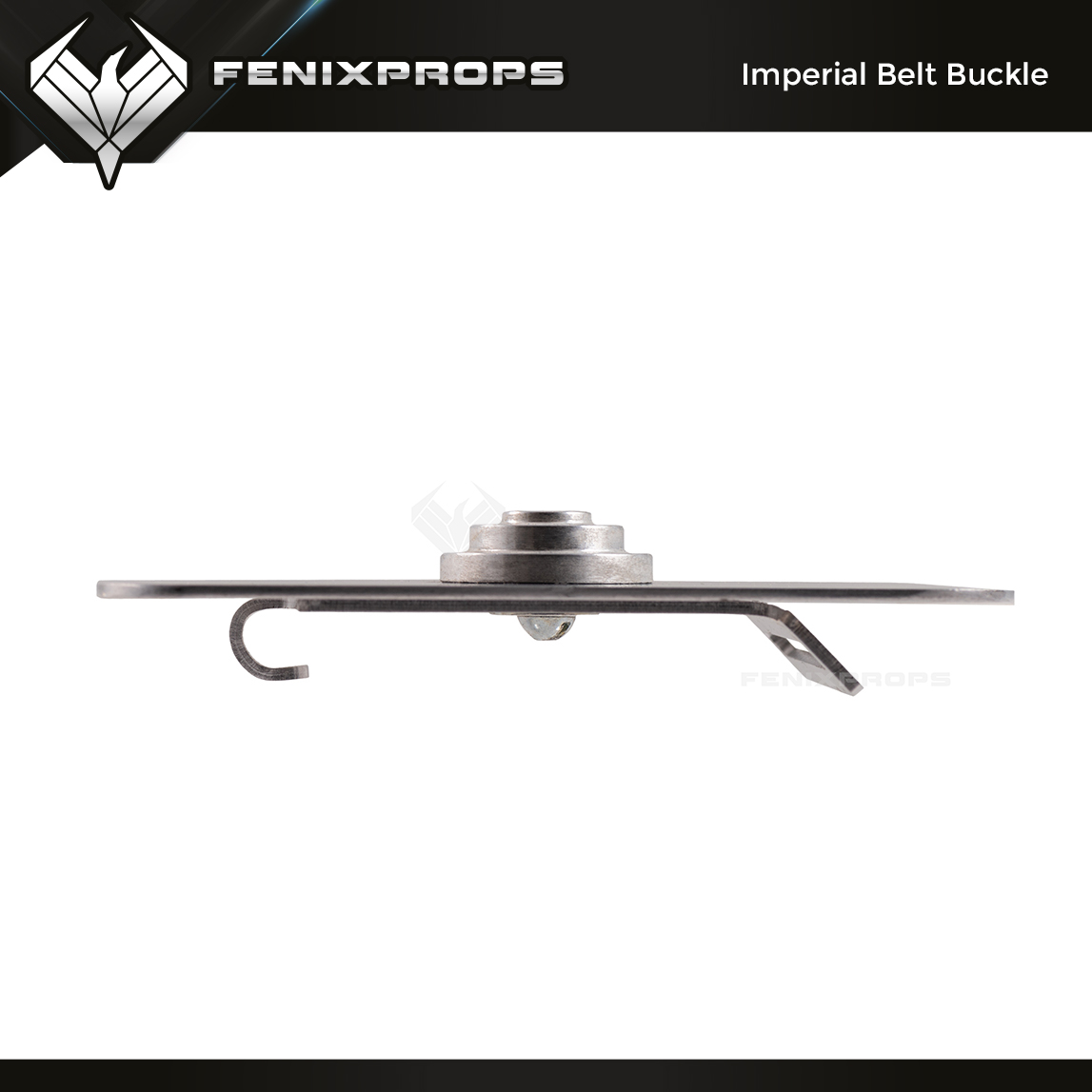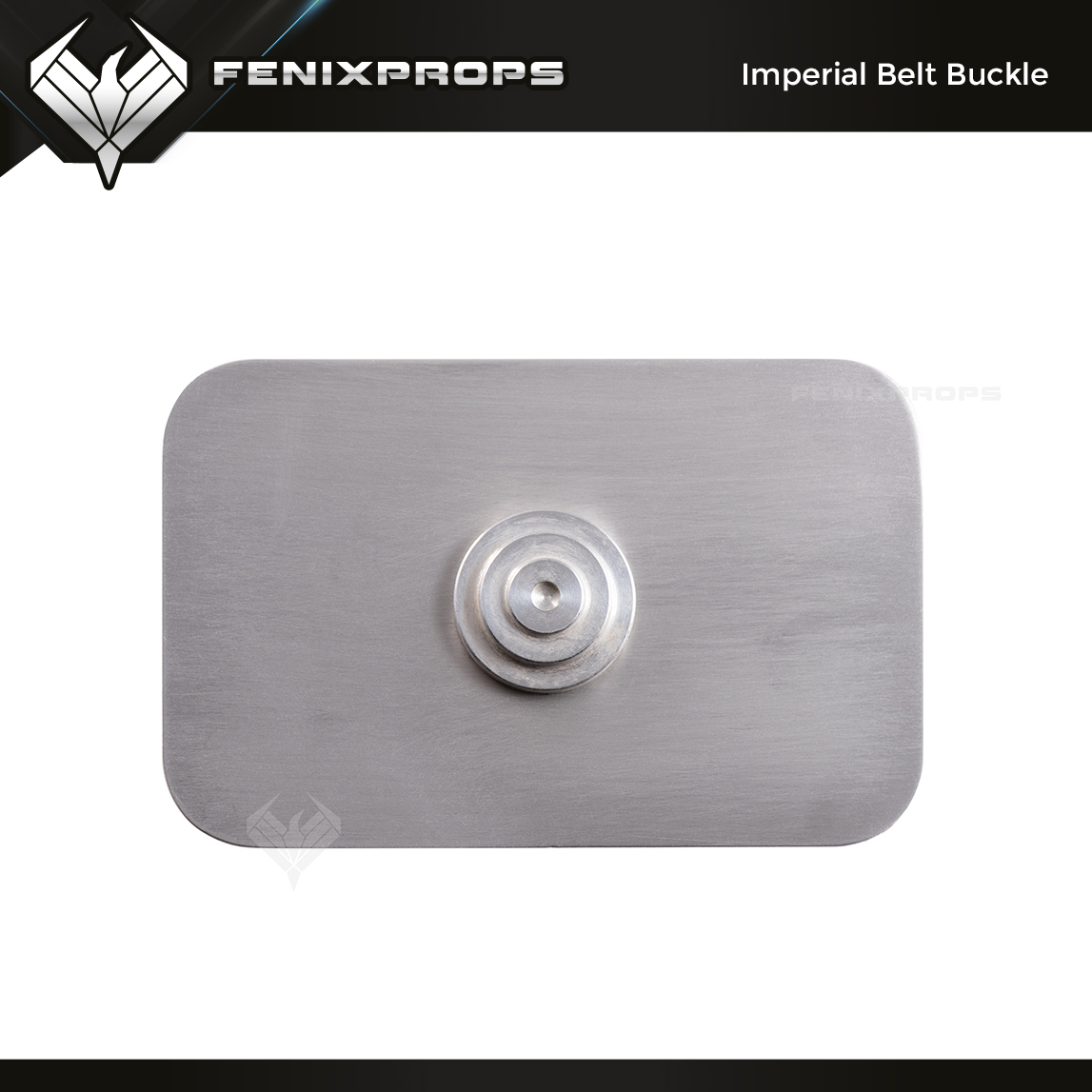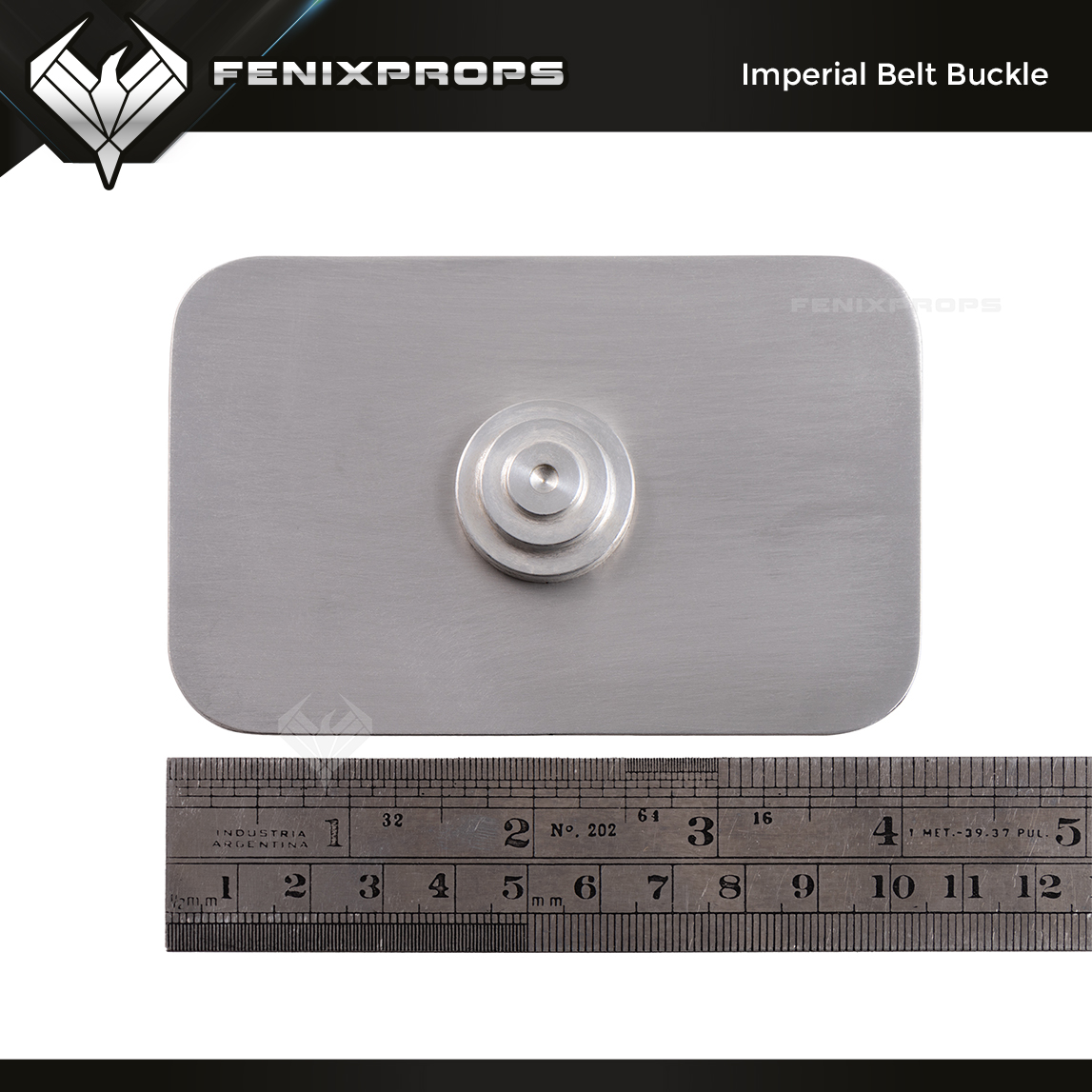 Made to measure
for a perfect fit
Free shipping
to America
Combined shipping
for lower costs
Premium
wool & leather
NEW 2023 MODEL
Imperial Belt Buckle
Ideal for:
Made out of 3 separate pieces that are fixed as one with a 3 mm screw.
Water cut and CNC-machined from high-quality, solid aluminum.
The buckle comes with a hook (see picture 3) to attach it to your belt, but you can also use other means.
The buckle size is approximately 2 5/8" (66,7 mm) high and 4 1/8" (104,5 mm) wide with a 0.5 (12,7 mm) radius with round corners.
This buckle is for 2 inches belts approximately (or 5,08 cm).
✔️
In stock, ready to be shipped.
❌
Other items shown in the photos are NOT included, only for display purposes.
By default, we send the newest model, in case of requiring the old one, please contact us before buying.
Easy to install.
Follow CRL Standards.
Screen-accurate.
If you have any questions, feel free to contact us.
Combine shipping for lower costs
We ship stock orders within the first week after payment is received.
---
Please kindly note that international shipping takes time to arrive.
We have no control over the post office transit time. The post office is a third party, and once we deliver the package to them, we can only trace it through their website.
Thank you in advance for your patience and understanding.
We use premium materials to deliver props with the finest quality and durability.